Nauset Fish & Lobster Pool- Home of the King-Sized Lobster and located in Orleans, MA, is the best fish and shellfish market on Cape Cod. Fresh fish, fresh lobster, fresh shellfish, you name it, we've got it! It's always fresh, never frozen. While you're here, pick up a bottle of wine or beer, browse our freezer case, and grocery shelves for the perfect compliments for your meal!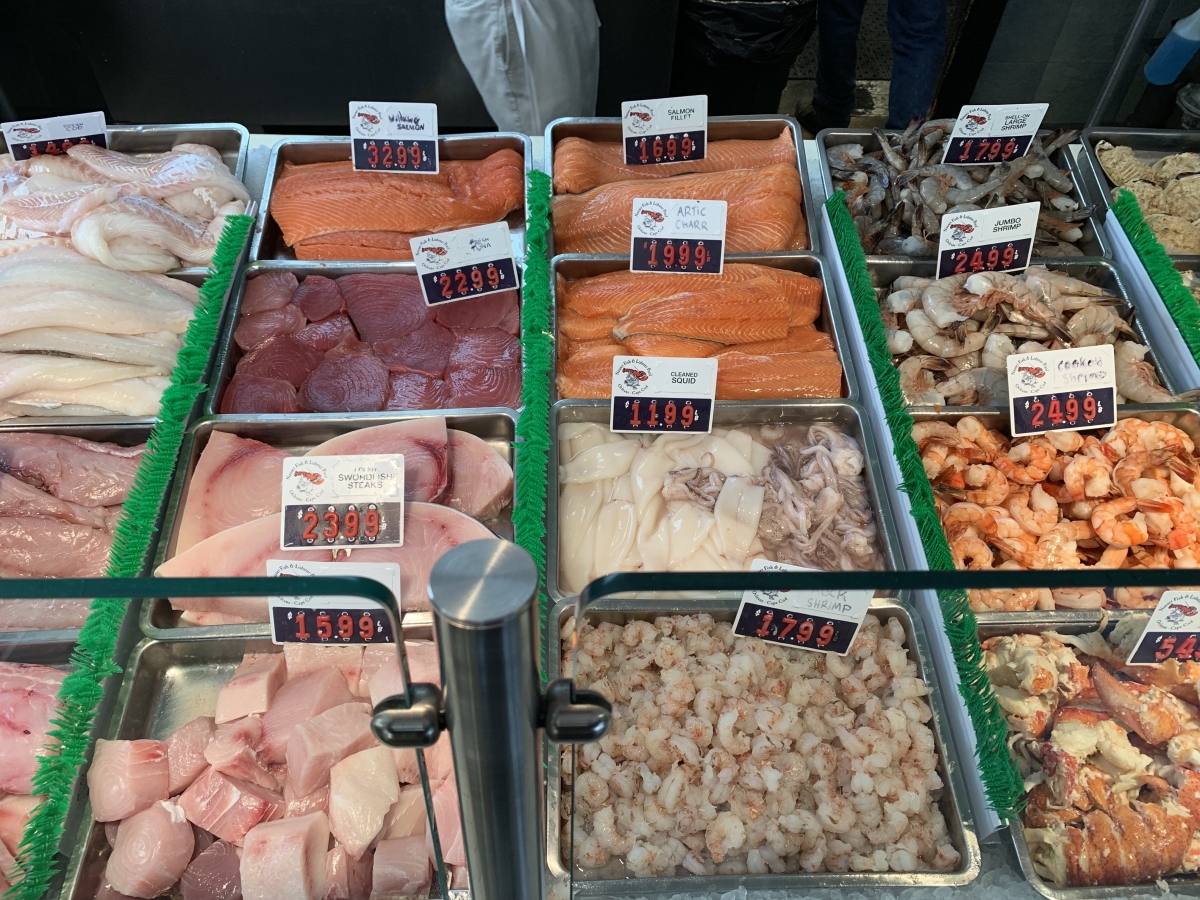 OPEN DAILY 9-6
Offering dozens of choices including local codfish and halibut to wild Welfleet oysters we have everything you need to make your seafood dinner one to remember.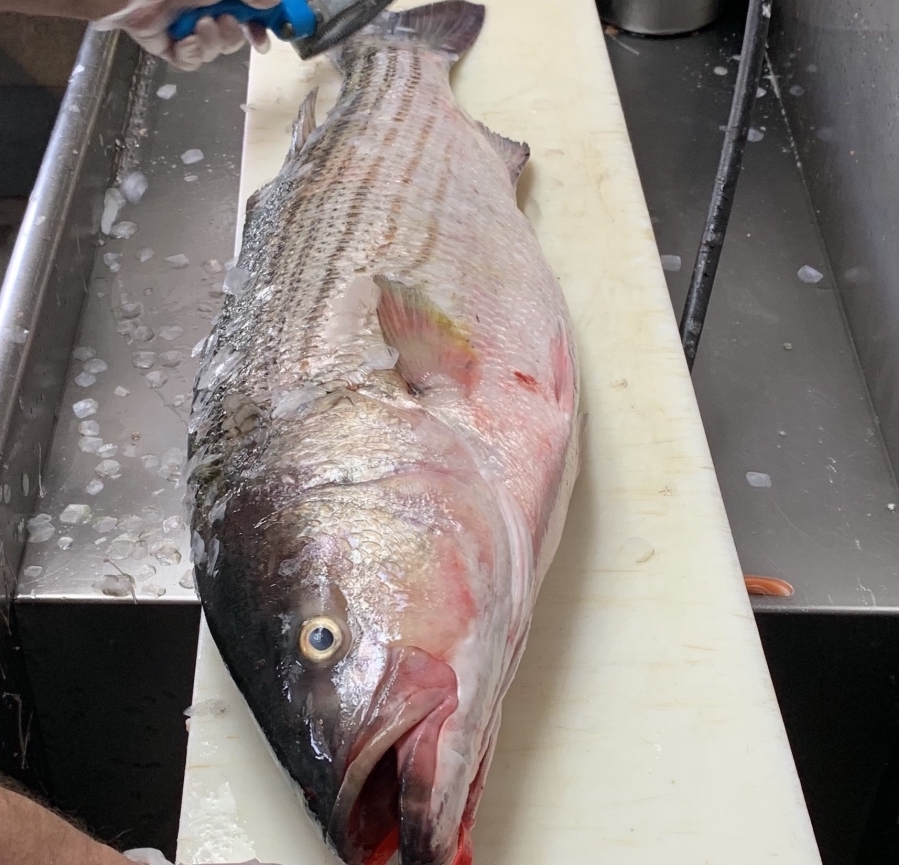 FRESH & DELIVERED EVERY DAY
We believe in providing our customers with the freshest seafood you can buy on the market at an affordable price.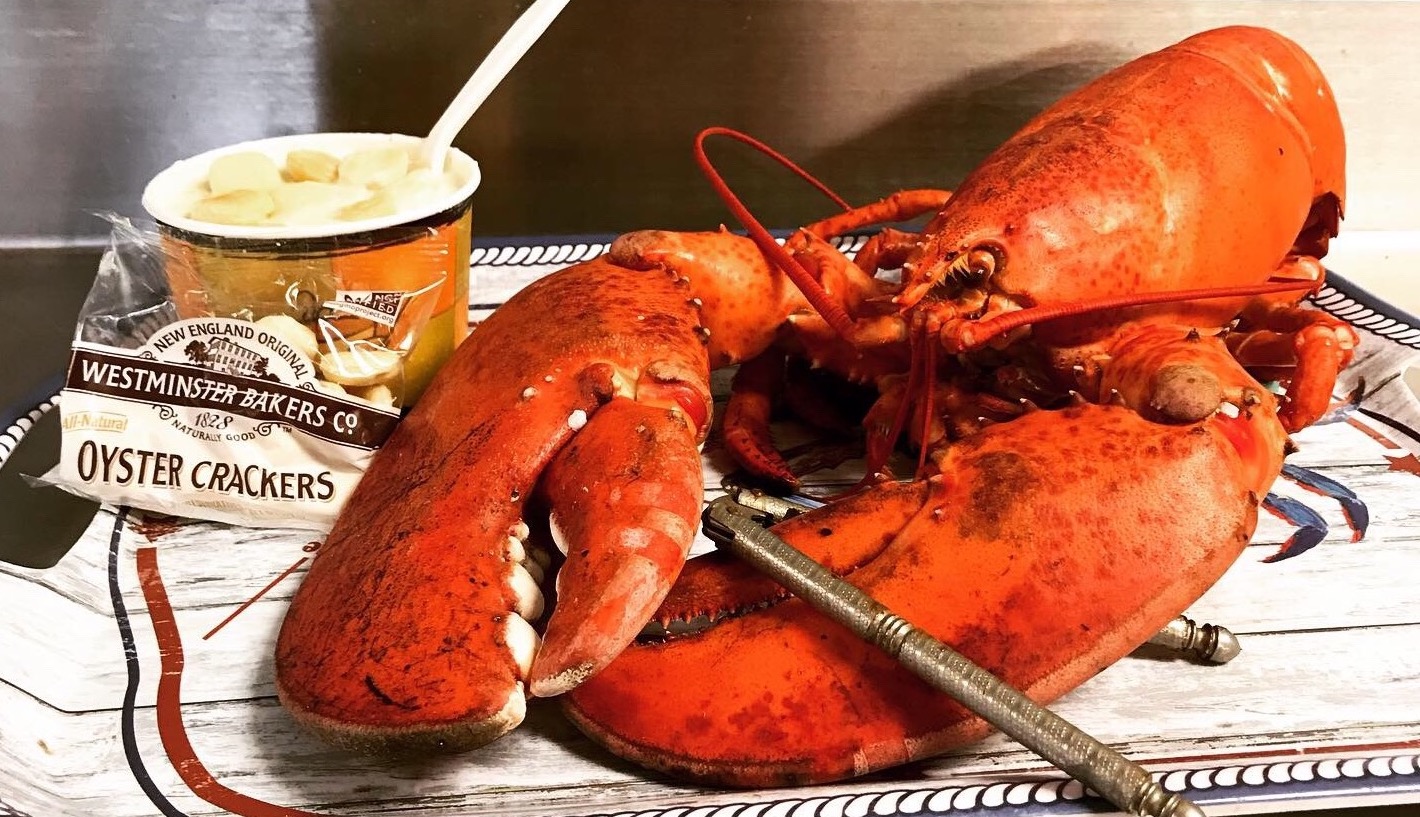 WE COOK LOBSTERS & CRACK LOBSTERS
Not in the mood to cook dinner tonight? No worries, we got you covered! Give us a call and along with an hours notice, we will steam up some fresh Cape Cod Lobsters to go for your family dinner.
-"Excellent food Excellent service. Friendly staff"
-"This is our favorite place to buy fish... and we drive by seafood markets much closer to home because the fish here is the freshest"